CORONAVIRUS CRISIS: We are here for you!
Dear customers and business partners,
we are all facing enormous challenges and many new questions these days. In particular, we must temporarily refrain from personal contact for the protection of all. Nevertheless, we are a reliable partner on duty and do everything to support you as best we can.
With this letter we would like to inform you about our availability and other current arrangements
As usual, you can reach all contacts known to you under the familiar telephone numbers and E-mail addresses. We guarantee smooth communication.
Our field service team with 24-hour hotline
Our Service-Hotline provides you with fast and competent support at any time.
You can reach us at +49 761 5830-401.
Our sales team
To protect you and our employees, our sales team has been postponing visits since March 17, 2020. We work largely in home offices. We continue to take care of your inquiries and offer expert advice.
Our technical project managers
Our project managers work as usual and ensure smooth processing of your orders.
Our spare parts and repair team
Spare parts deliveries, as well as repairs on our premises, are still possible.
Our arrangements in production / logistics
We are currently working without any significant restrictions. According to the information available to us, individual suppliers may experience, however, production restrictions and downtimes. In this case, we use existing stocks and alternatives where possible. If we experience restrictions in production, however, we will immediately inform customers whom we are unable to supply on time and work together them to find solutions.
Thank you!
We take this opportunity to thank you, our customers and partners, for the trust you have placed in us and for the continued close cooperation even in this special situation. We are working together to maintain our business operations / processes to the greatest extent possible. As the situation is very dynamic, we will continuously review our organisational measures and adjust them accordingly. We will keep you posted.
Let us know how we can support you even better.
Because you, too, are certainly facing new challenges – be it changes in the way you work, current questions or concerns regarding current projects or thoughts about future projects. We want to encourage you to let us know how we can support you even better. Do you have any wishes and how can we make your work easier?
Please write to us at available@hermetic-pumpen.com
We look forward to constructive communication.

Take care and stay healthy!
Your entire HERMETIC team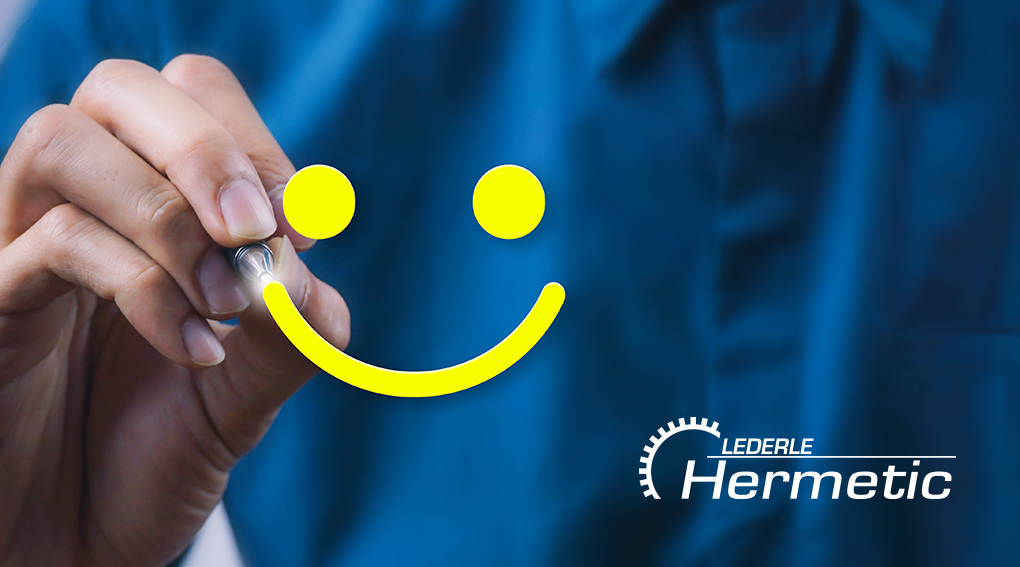 Contact
For more information, please contact: