Canned motor pumps for deep-freezing baked goods
Flake ice or ice water are often used to lower the temperature of baked goods, for example in the kneading process in bakeries. This counteracts the heating introduced into the dough by the kneading process. In the summer months, ice water is often no longer sufficient for cooling and flake ice makers are used. Thanks to the simplicity of cooling brine as a refrigerant, low-cost mechanical seal pumps are often used, but these are increasingly being replaced by canned motor pumps due to the vulnerability of the mechanical seals.
Your benefits
Absolute tightness of the system even with crystallising refrigerants such as Tyfoxit
Prevention of plant downtimes thanks to high maintenance cycles
Emergency stock for quick replacement deliveries of the standard product range
Application areas
Bakeries
Breweries
Dairies
Abattoirs
Fish processing
Frozen food production
Freeze-drying
Freezing tunnels
Ice cream
Requirements
In this application, the focus was on replacing mechanical seal pumps with hermetically sealed canned motor pumps. The system included, for example, two flake ice makers connected in parallel with a total output of 100 kW. In the past, the use of Tyfoxit increasingly led to high failure rates in mechanical seals due to the crystallisation of the medium on contact with air. To ensure smooth operation without leaks and with low maintenance cycles, canned motors will be used in the future. The production of the dough can therefore take place without interruption and costly maintenance of the system can be reduced to a minimum.
Delivery rate

:

15 m3/h
Pumping head

:

29 m
Operating temperature

:

–30 °C
Refrigerant

:

Tyfoxit
System type

:

Brine refrigeration system
In addition to the pump housing, the rotor lining is a second safety shell in a canned motor pump providing optimum protection against crystallisation when using the Tyfoxit refrigerant. A standard HERMETIC canned motor pump of type CNF40-160 with AGX6.5 motor was used in the system. This is a single-stage canned motor pump available as a standard stock item in the case of emergencies. The single-stage pump series is particularly suitable for high delivery rates and medium pumping heads.
The customer was also particularly impressed by the long, maintenance-free service life and the stock availability in emergencies.
Cooling brine, also known as heat transfer fluid, is usually an aqueous salt solution used as a refrigerant at predominantly minus temperatures and thus retains its aggregate state throughout the entire cooling cycle. Additives in the brine can counteract any corrosion. Tyfoxit is based on potassium acetate and can be used at temperatures as low as -55 °C depending on the concentration. Tyfoxit also has low viscosity, good refrigeration properties and is non-toxic.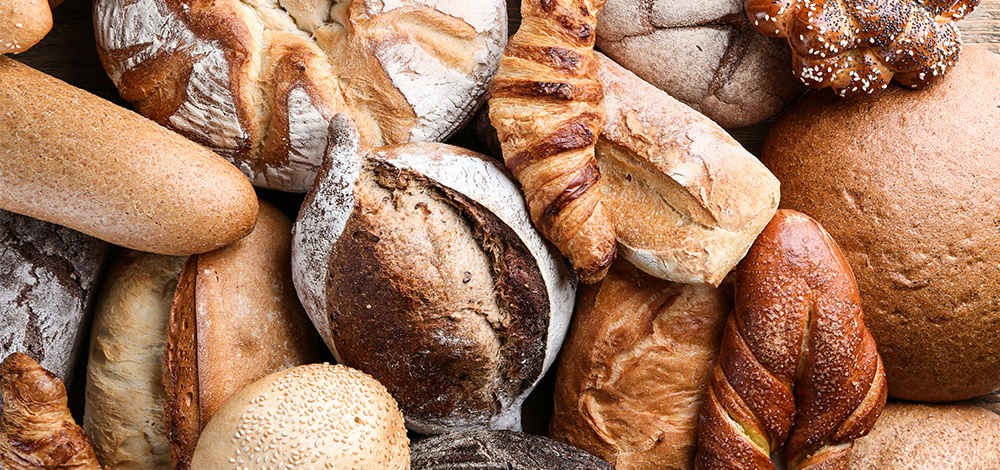 We have the right pumps for your industry

CNF
Delivery rate

:

max. 80 m3/h
Pumping head

:

max. 70 m
Pressure rating

:

PN25 and PN40
Operating temperature

:

–50 °C to +30 °C
Speed

:

2800 to 3500 U/min
Viscosity

:

max. 20 mm2/s

CAM(R)
Delivery rate

:

max. 40 m3/h
Pumping head

:

max. 180 m
Pressure rating

:

PN25 and PN40
Operating temperature

:

–50 °C to +30 °C
Speed

:

2800 to 3500 U/min
Viscosity

:

max. 20 mm2/s
If you cannot find a suitable pump series? We are happy to help you with a customised solution regardless of the quantity. Please contact us for further information.
Your contact person
For more information, please contact:
Adrian Schaefer
Product Manager