Canned motor pumps for ice cream production
The production of ice cream is a special area in food production. In particular, the prevention of contamination and ensuring permanent production are crucial. For this reason, hermetic systems such as canned motor pumps are often used to circulate refrigerant in large systems. In the food industry, cooling circuits with pumps are installed in various process steps. This includes the production and conveyance of food as well as the storage of food at the correct temperature.
Your benefits
Absolute tightness of the system even when using refrigerants with high demands such as ammonia or CO2
Prevention of plant downtimes thanks to high maintenance cycles
Emergency stock for quick replacement deliveries of the standard product range
Application areas
Ice cream production
Breweries
Dairies
Abattoirs
Fish processing
Frozen food production
Freeze-drying
Freezing tunnels
Climate control
Requirements
In this application, the focus was on ensuring smooth production operations and a fast response time in the case of unexpected plant downtimes. Production is continuous. Therefore, the maintenance of the plant must be reduced to a minimum. Leakage of cooling liquids must also be prevented so that the ice cream is not contaminated.
Delivery rate

:

27 m3/h
Pumping head

:

55 m
Operating temperature

:

–45 °C
Refrigerant

:

Ammonia
System type

:

Ammonia refrigeration technology
The canned motor technology impressed the customer with the highest safety standards against leakage and the two safety shells. A standard HERMETIC canned motor pump of type CNF40-200 with AGX6.5 motor was used in the system. This is a single-stage canned motor pump available as a standard stock item in the case of emergencies. The single-stage pump series is particularly suitable for high delivery rates and medium pumping heads. A Qmax orifice made it possible to achieve exactly the desired operating point and the maximum delivery rate at the same time.
The customer was also particularly impressed by the long, maintenance-free service life and the stock availability in emergencies.
Ammonia is the primary and most widely used refrigerant worldwide. It is mainly used in large installations such as deep-freeze stores, abattoirs, breweries, central refrigeration in the chemical industry and ice rinks. The advantages of ammonia are its large specific vaporization enthalpy, years of experience in its use and its environmentally friendly properties.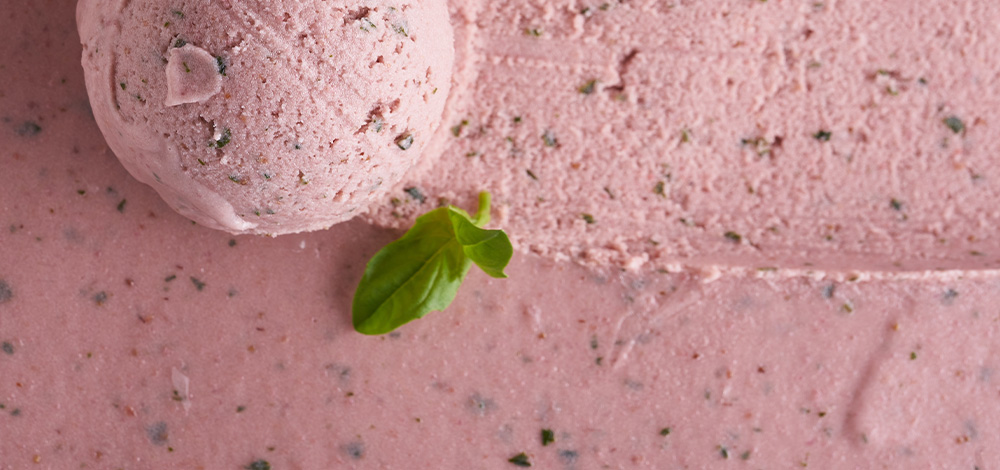 We have the right pumps for your industry

CNF
Delivery rate

:

max. 80 m3/h
Pumping head

:

max. 70 m
Pressure rating

:

PN25 and PN40
Operating temperature

:

–50 °C to +30 °C
Speed

:

2800 to 3500 U/min
Viscosity

:

max. 20 mm2/s

CAM(R)
Delivery rate

:

max. 40 m3/h
Pumping head

:

max. 180 m
Pressure rating

:

PN25 and PN40
Operating temperature

:

–50 °C to +30 °C
Speed

:

2800 to 3500 U/min
Viscosity

:

max. 20 mm2/s
If you cannot find a suitable pump series? We are happy to help you with a customised solution regardless of the quantity. Please contact us for further information.
Your contact person
For more information, please contact:
Adrian Schaefer
Product Manager