Canned motor pumps for cooling inverters in rail vehicles
During the operation of inverters and transformers, high heat emissions develop that must be dissipated to allow continuous operation. Due to the high demands of the rail industry, refrigeration systems with canned motor pumps from HERMETIC Pumpen are used for this purpose.
Therefore, it is necessary to meet standards such as CLC/TS 50537-3 or EN 15085 and carry out vibration tests. Water-glycol mixtures are mainly used as refrigerants.
Your benefits
Meantime between Failure > 130,000 h
Approx. 20 % weight saving compared to conventional designs
Compact design
Hermetically sealed system for total environmental friendliness
Attractive prices
Application areas
Railway: Cooling of inverters
Railway: Cooling of transformers
Wind power: Cooling of inverters
Railway industry: Cooling of inverters
Requirements
Durable, low-maintenance, lightweight, compact, environmentally friendly and cost-effective – these are the characteristics pumps must have that are used to cool inverters and transformers in railway applications. As our customer installs the pumps on the roof of the train, corrosion protection class C5 and fire protection class HL3 according to EN 45545-2 are required. A flexible arrangement of the pump was also requested to allow individual adaption of the cooling system on the trains. A waterglycol mixture with a ratio of 48 % water and 52 % glycol is used as refrigerant. This mixture will be pumped with a delivery rate of 230 l/min, a pumping head of 26 m at an operating temperature of 30 °C.
Delivery rate

:

230 l/min
Pumping head

:

26 m
Operating temperature

:

–25 °C to +65 °C
Refrigerant

:

Water-glycol 48/52
To meet the requirements of the railway industry, HERMETIC Pumpen has developed the new LC series. With an MTBF of over 130,000 hours, a weight reduction of 20 % compared to conventional designs, a compact design, a hermetically sealed system for total environmental protection and attractive prices, the LC series is the ideal solution.
For the project described, the LC32-160 AGX3.0 pump was selected with a motor of 3 kW, a maximum delivery rate of 320 l/min and a maximum pumping head of 38 m. To meet the high demands on corrosion and fire protection, a 3-coat finish was specially applied for railway use and the base was made of stainless steel. This meets the highest requirements of EN 45545-2 for fire protection and DIN EN ISO 12944-5.
The pumps were also designed in a form that allows quick orientation of the suction and discharge nozzles. This simplifies an individual installation of the cooling unit considerably. Besides the technical advantages, HERMETIC Pumpen impressed with prompt delivery of prototypes and the stockholding concept.
Water-glycol mixtures are based on a combination of water and glycol, such as ethylene glycol. Glycol acts as an anti-freeze and anti-corrosion agent. The mixture may have a different composition depending on the required temperature range. The freezing point can be lowered to –50 °C. Advantages of the water-glycol mixture lie in the low-cost procurement, the non-toxic substance property and the high specific heat capacity of water.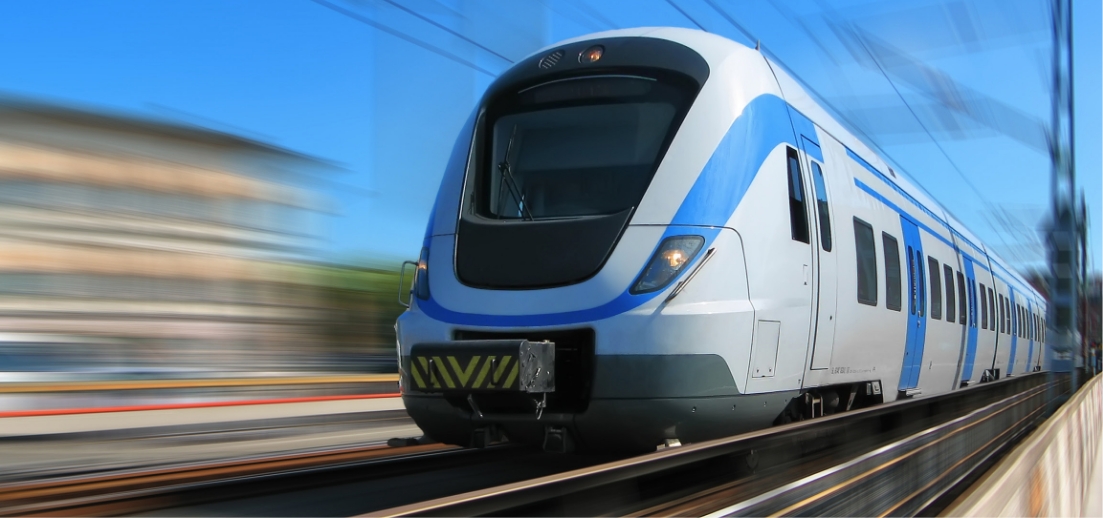 We have the right pumps for your industry

LC
Delivery rate

:

max. 19.2 m3/h
Pumping head

:

max. 38 m
Pressure rating

:

PN10
Operating temperature

:

–40 °C to +80 °C

CNF
Delivery rate

:

max. 80 m3/h
Pumping head

:

max. 70 m
Pressure rating

:

PN25 and PN40
Operating temperature

:

–50 °C to +30 °C
If you cannot find a suitable pump series? We are happy to help you with a customised solution regardless of the quantity. Please contact us for further information.
Your contact person
For more information, please contact:
Adrian Schaefer
Product Manager