Canned motor pumps for research facilities
As part of environmental and climate protection, industrial refrigeration technology is increasingly demanding solutions that reduce direct emissions of refrigerants as well as overall energy consumption. Another important area where refrigeration systems are used is research into the material behaviour of components in the low-temperature range.
Your benefits
Broad portfolio: extensive standard portfolio as well as the development and manufacture of customer-specific (ETO) pumps
Products with a long service life: no dynamic seals and non-contact running on hydrodynamic slide bearings ensure almost wear-free operation
Knowledge and experience: pump specialist for canned motor pumps for over 50 years
Application areas
Research on refrigeration systems
Research with refrigeration systems
Research project – phase change material in industrial CO2 refrigeration systems
Requirements
The research project investigates the extent to which thermal energy can be stored at low load times in phase change materials (PCM) for reuse during peak loads. In the pilot plant, the refrigerant CO2 circulates in a temperature range from 5 °C to –50 °C with a maximum nominal pressure of 52 bar. The pump works at various operating points by using the frequency inverter. Further requirements include absolute leak-tightness and a low MTBF value (mean time between failure) and thus maximum reliability of the pump used.
Delivery rate

:

1.5 m3/h bis 10 m3/h
Pumping head

:

40 m
Operating temperature

:

5 °C to –50 °C
Refrigerant

:

CO2
System type

:

CO2 refrigeration system
For the pilot plant, HERMETIC together with its Norwegian agent Finesterra AS supplied a four-stage canned motor pump of the type CAMh 2/4 with AGX3.0 motor specifically designed for CO2 applications. The generously dimensioned plain bearings made of modern sintered materials enable the pump to run practically without wear. The design and material selection ensure the nominal pressure of 52 bar and the test pressure of 78 bar.
Carbon dioxide is increasingly used as a refrigerant. Particularly popular are supermarket refrigeration and industrial refrigeration systems. CO2 is used in different forms, subcritical in cascade systems, transcritical in pure CO2 systems or as a secondary fluid. The advantages of carbon dioxide are the particularly good heat transfer coefficient, exceptionally low viscosity and high environmental compatibility.
Everything you need to know about CO2 is available here.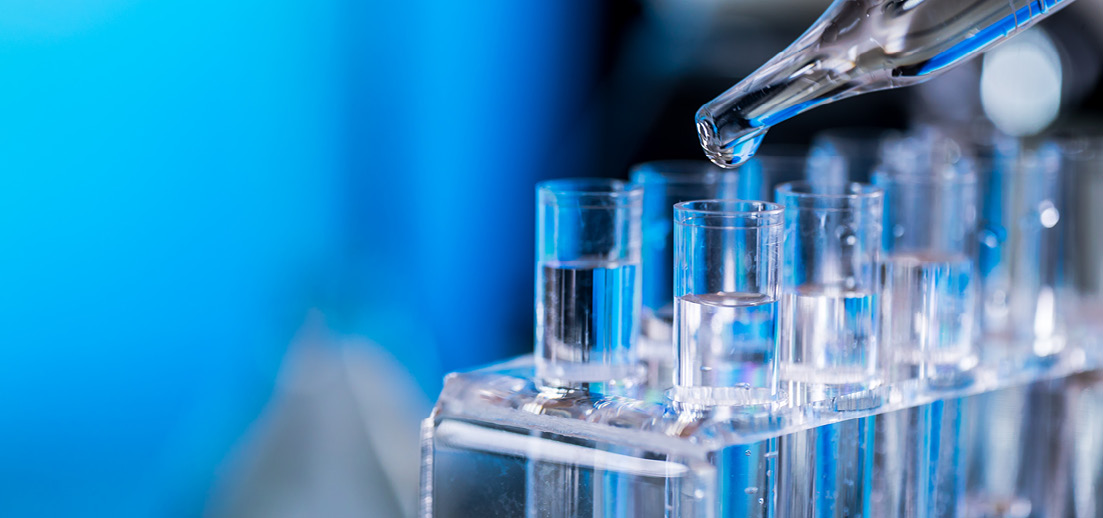 We have the right pumps for your industry

CAMh
Delivery rate

:

max. 14 m3/h
Pumping head

:

max. 120 m
Pressure rating

:

PN52
Operating temperature

:

–50 °C to +5 °C
Speed

:

2800 to 3500 U/min
Viscosity

:

max. 20 mm2/s

CNF
Delivery rate

:

max. 80 m3/h
Pumping head

:

max. 70 m
Pressure rating

:

PN25 and PN40
Operating temperature

:

–50 °C to +30 °C
Speed

:

2800 to 3500 U/min
Viscosity

:

max. 20 mm2/s
If you cannot find a suitable pump series? We are happy to help you with a customised solution regardless of the quantity. Please contact us for further information.
Your contact person
For more information, please contact:
Adrian Schaefer
Product Manager