Canned motor pumps for server room cooling
Given the explosive growth in web hosting and cloud computing, data servers are playing an increasingly important role in business and society. The reliability of the servers in the sensitive areas of banks, insurance companies, authorities and large companies is particularly critical. This requires cooling systems of increasing size to dissipate the heat generated in the server rooms. The classic cooling medium air is increasingly being replaced by water and other natural refrigerants such as CO2 or NH3.
Besides safety aspects and special requirements for handling natural refrigerants, system efficiency and environmental aspects also play an important role. HERMETIC supports system manufacturers and server room operators with hermetically sealed canned motor pumps that perfectly combine safety, efficiency and environmental protection.
Your benefits
Safety: Absolute leak-tightness of the system even when using coolants with high requirements such as ammonia or CO2
Pressure resistance: High operating pressures can be achieved when using CO2
Compact design: Low NPSH values for compact system construction
Server room cooling in France
Requirements
For a server room installed in France, the refrigerant CO2 was chosen for space reasons. In this case, the volumetric flow rate is 12 m3/h, while using air would have required about 5000 m3/h and water about 100 m3/h. However, with the use of CO2, more stringent requirements had to be met, particularly regarding leak-tightness and operating pressure. For example, the cooling system components must both meet the high leak-tightness requirements and withstand a system pressure of at least 64 bar. Also, higher demands are placed on the lubrication / wear resistance of the components. For safety reasons, pressure resistance of up to 74 bar was also required should a power failure happen.
Delivery rate

:

12 m3/h
Pumping head

:

45 m
Operating temperature

:

15 °C
Refrigerant

:

CO2
System type

:

ammonia cascade system
The system employs a HERMETIC canned motor pump CAM 30 that meets the high expectations of performance, reliability and leak-tightness and perfectly fits the physical conditions of CO2. For example, the maximum CO2 leakage rate is less than 1 g / year at 64 bar system pressure. Innovative materials, especially for the seals used, ensure excellent pressure resistance. The special design of the pump in a so-called "tandem version" ensures reliable motor cooling and ventilation. The implementation was quick and solution-oriented thanks to the many years of experience of HERMETIC-Pumpen GmbH in complex applications in the oil & gas, chemical and refrigeration technology sectors.
Carbon dioxide is increasingly used as a refrigerant. Particularly popular are supermarket refrigeration and industrial refrigeration systems. CO2 is used in different forms, subcritical in cascade systems, transcritical in pure CO2 systems or as a secondary fluid. The advantages of carbon dioxide are the particularly good heat transfer coefficient, exceptionally low viscosity and high environmental compatibility.
Everything you need to know about CO2 is available here.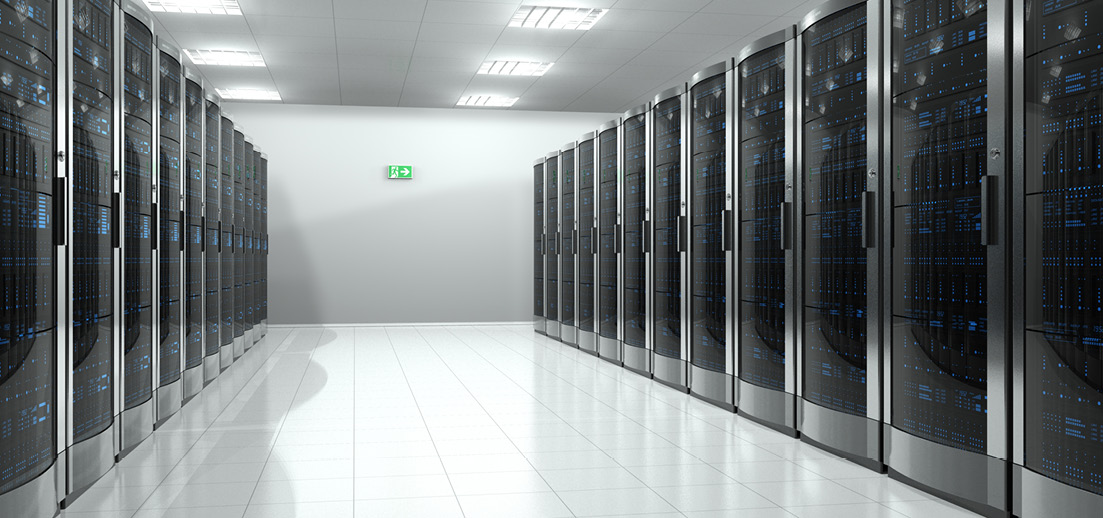 We have the right pumps for your industry

CAMh
Delivery rate

:

max. 14 m3/h
Pumping head

:

max. 120 m
Pressure rating

:

PN52
Operating temperature

:

–50 °C to +5 °C
Speed

:

2800 to 3500 U/min
Viscosity

:

max. 20 mm2/s

CNF
Delivery rate

:

max. 80 m3/h
Pumping head

:

max. 70 m
Pressure rating

:

PN25 and PN40
Operating temperature

:

–50 °C to +30 °C
Speed

:

2800 to 3500 U/min
Viscosity

:

max. 20 mm2/s
If you cannot find a suitable pump series? We are happy to help you with a customised solution regardless of the quantity. Please contact us for further information.
Your contact person
For more information, please contact:
Adrian Schaefer
Product Manager